This bundle includes the following guided meditations for your enjoyment and to bring more peace and relaxation into your days and nights!
A 16 minute immune booster guided meditation and visualization - this will help you energize and stimulate your immune system!

A 15-minute guided mindfulness meditation - a great meditation for anyone but particularly for beginner meditators!
A Drive at Five guided relaxation - an ideal way to transition from work to fun or calm evening activities. You can listen to this in the car, on the bus or whenever you want to shift to a relaxed state!
A 15-minute Sweet Dreams meditation - an ideal way to release tension and forget about your day as you drift into a deep sleep!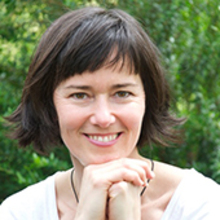 Life purpose and cancer healing coach & meditation teacher
Jackie Roberge
1

Immune Booster Guided Meditation & Visualization

The Drive at Five guided relaxation

Sweet Dreams Guided Meditation
Pricing options
Explain how different pricing options might be valuable to different segments of your audience.